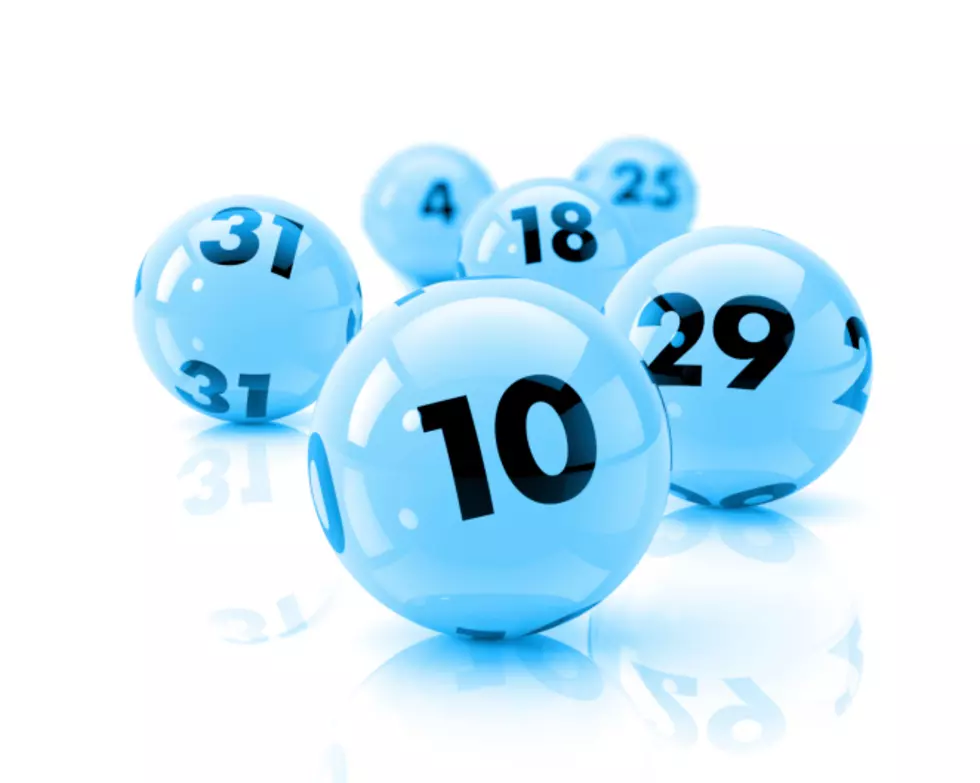 Another Mega-Millions road trip to Beaver Dam
Getty Images
Jeff Foxworthy pointed out most people have a 401k but rednecks have "...The Lottery!". And when I find myself on the redneck end of the pool, I always stop and question my life-choices. But for some reason, I've always had a feeling the lottery was a fun game to play.   
I may or may not win but I get a kick out of the fantasy reel that plays in my head when I know my numbers are in play as I watch the jackpots explode.   
The lottery may never come to Utah but I'm OK with that. I can make it to Beaver Dam and back in under an hour with my lottery tickets in hand. There are only 5 states that don't participate in these giant games like Powerball and Mega-Millions.  
When I lived in Las Vegas, I was sure the lottery was a big deal there. Nope! And when you think about it, the philosophy makes sense. "If you want to gamble, we have a million outlets for you. Pick one!" I'm sure the big casino owners made it clear to the elected officials, "We don't want the lottery here.  'Got it?".  
I'm not sure what the letter A has to do with states not participating in the lottery but Alabama, Alaska and Arkansas don't play. (Why wouldn't Alaska play?  I wonder).  Hawaii too and then Utah. Those are the 5. 
And in Hawaii, traveling to a neighboring state to play is a challenge.  
Now that the Mega-Millions jackpot has exploded to more than $940 million, the movie starts playing in my head as I dream of what I'll do with the money. It's nothing elaborate. I like the comfort more than anything. The security of still being financially sound even if something weird happens in the business world or if the government moves ahead with dismantling Social Security someday, I'd like to have a cushion.  
It's silly. I know, but in sports, I was always told, "You miss 100% of the shots you don't take". So, I'll take my shot again. For years, I had a lottery pool where co-workers could buy in for $20 each. But I'd often have 30 players and would cross the border to buy "$600 worth of quick picks please". It never paid off other than the fantasy reel playing in my head and ...all of us in the pool were "playing together".  That was fun.  
More From Cat Country 107.3 and 94.9