Getty Images
You're being romantic with your significant other... Or some random person you met on Tinder! Well... How long should this last? Is 3 minutes acceptable, or will she make fun of me to her friends? Should it be an hour? Is that overkill?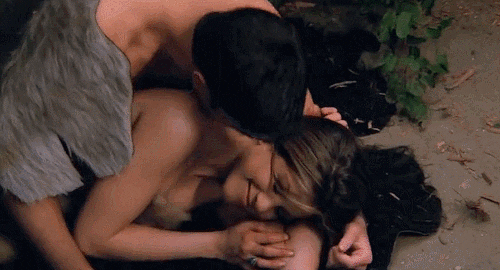 Well, according to a poll I did on my personal Instagram account, over 50% said the PERFECT amount of time is between 10-15 minutes, 30% said AT LEAST 20 minutes, 15% said between 5-10 minutes, while 5% said 0-5 minutes is the sweet spot!
According to Healthline.com, "10 to 30 minutes is considered too long and Sex Therapists say 7-13 minutes is the most desirable."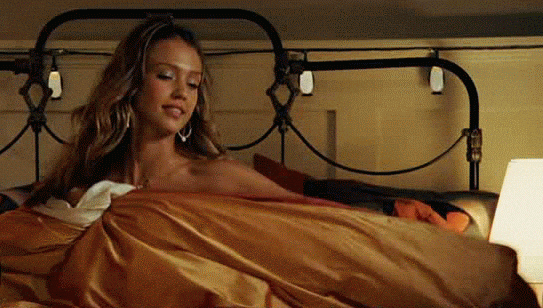 This whole idea of "How long?" came into my head last week getting a haircut where I was overhearing a couple of the hairstylists talking about how long is "too long". They said 10 minutes is pushing the boundaries... WHICH BLEW MY MIND TO HEAR! I feel like Movies and TV Shows have always made us believe that women want an hour, and men want 3 minutes. But according to my independent study on my own instagram... That is just not true.
With all of this said... I don't recommend bringing a stopwatch into the bedroom. If there is a stopwatch, a man is going to view that as a challenge. He will try to beat his last record... whether that's trying for 15 seconds, or trying to 3 hours. This will NOT be good for the partner, so stay away from the stopwatch!
But also, when does that clock start? The second you walk in the door? The second a kiss takes place? The second "How you doin?" comes out of your mouth? I guess that's left up to you! But remember... 30 minutes is GENERALLY considered TOO LONG!
Gif Credit: Giphy.com
HealthLine.com
More From Cat Country 107.3 and 94.9