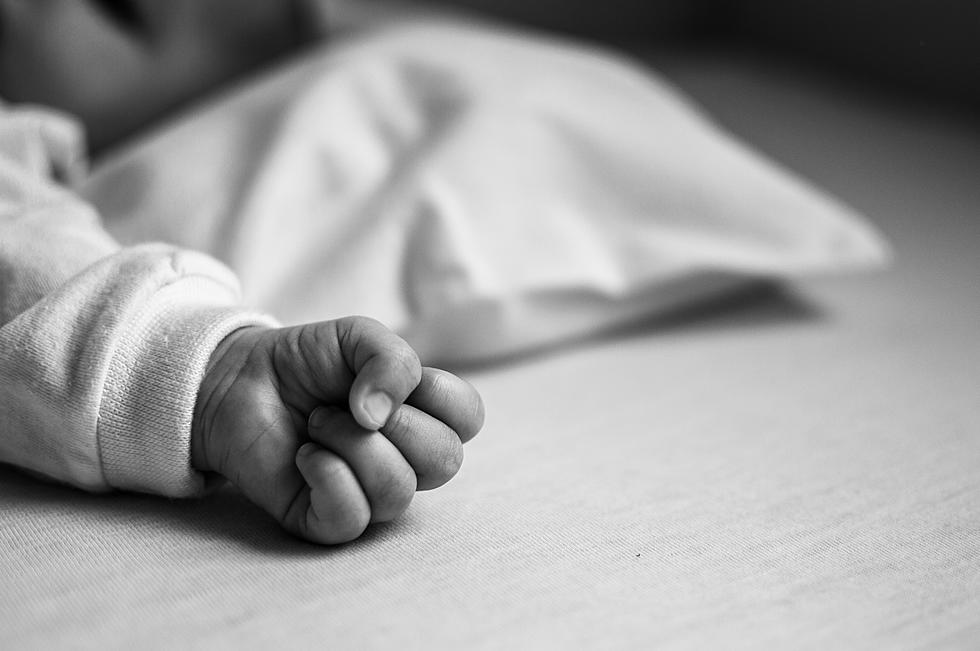 KDXU Sunrise Stories for November 14, 2023: Utah Father Scalds Baby in Tub of Hot Water
Photo by Flávia Gava on Unsplash
KDXU Sunrise Stories: Volume 94 
Statewide News – 11/13/23 
Warning: Sensitive Nature 
Father Arrested for Scalding Baby 
A man from Eagle Mountain is facing charges after he reportedly scalded his own baby in hot water.  
41-year-old Matthew Beck said he placed his 4-month-old child into a tub full of hot water and left him there despite knowing the water was far too hot for an infant. 
Even when the child started crying, Beck didn't respond to the cries of the baby. Beck finally returned a few minutes later to find the water was too hot, and pieces of the baby's skin were coming off the child. 
The child was taken to the hospital with third-degree burn, which is where a report was issued to the police about a possible child abuse case. 
Utah State Ranked as Best Employer 
Utah State University in Logan has been rated the best employer in the beehive state.  
The new study from Forbes ranked Utah State as the best place for employees in Utah, which was a result of surveys from employees regarding working conditions, compensation, diversity, and other factors. 
New Ice Castles in Midway 
New ice castle designs are coming to the annual ice castle exhibit at the Soldier Hollow Nordic Center in Midway. 
Event organizers said the castles for 2023/2024 winter will feature slides, tunnels, crawl spaces, and ice sculptures.  
An ice soda bar, snow igloos, and horse-drawn sleigh rides will also be an option for patrons. Tickets for the Ice Castles Exhibit will be available starting November 29. 
Southern Utah/St. George News – 11/14/23 
Father Arrested for Tragic Killing of 2 Children 
Eric B. Babauta, the father who drove a black sedan into a metal power pole in St. George, has been arrested for the death of his two sons. 
Babauta has been recovering at St. George Regional Hospital since the crash occurred on October 29, with officers from the SGPD at his side to arrest him once he fully recovered. 
The man from Ivins was reportedly impaired during the crash, with traces of methamphetamine being found in his urine. 
By picking up his two sons before the crash, Babauta allegedly violated a protection order that was issued against him from a domestic abuse charge a few weeks prior. 
F.B.I. Sting Operation Leads to Southern Utah Arrests 
An undercover sting operation from the F.B.I. resulted in the arrest of five men attempting to take advantage of minors in Southern Utah. 
The operation started on November 5 and ended on November 7. Agents would pose as minors online to catch offenders in the act. When the suspect attempts to meet up in real life for sexual purposes, agents would be waiting to arrest them at the proposed meeting site. 
Registered sex offenders Dane Bowler, 42, and Payden Irvin Davis, 29, were arrested along with the three other men, which include Danton Steele, 46, Nicholas Wayne Renfroe, 36, and Todd Robert Michels, 53. 
Special Election is Just a Week Away 
Election day is just around the corner for Southern Utah, and a couple of important items are on the ballot for November 21. 
Candidates Celeste Maloy and Kathleen Riebe will go head-to-head as they attempt to fill the seat that Former Utah Congressman Chris Stewart left behind in September. 
The St. George City Council election will also take place on November 21 along with a possible renewal of the G.O. Bond which is a $29 million bill focused on recreational projects. 
Other 
Fun fact about Stockton Myers, the writer of Sunrise Stories. 
One of Stockton's first articles he wrote for Townsquare Media Southern Utah was a review of the Longhorn Steakhouse that opened during the summer in St. George. Stockton wasn't impressed by the steakhouse when he went, but he recently gave it another try, and it was MUCH better. Stockton came to the conclusion that customers should just avoid the shrimp and stick with the steak, but that's just his opinion. 
Happy Tuesday! 
More From Cat Country 107.3 and 94.9