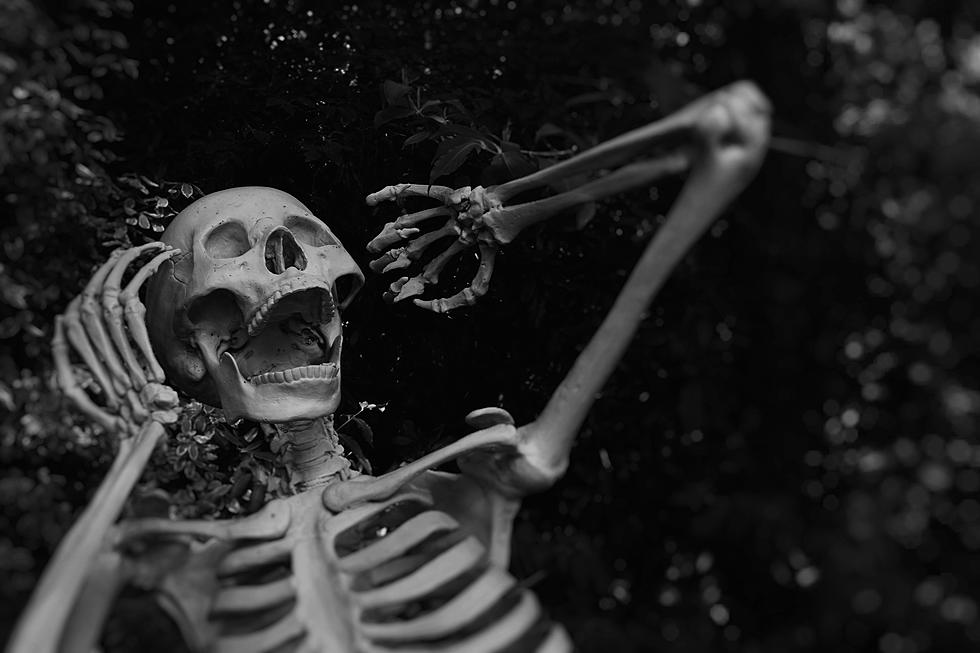 The Best Halloween Attractions in Utah, 2023
Photo by Sabina Music Rich on Unsplash
With October just around the corner, Utahns will be looking for the scariest haunted houses and spooky attractions.  
As a spooky season enthusiast, I have got you covered! These places are up North but not to worry, Southern Utah has some Halloween themed attractions of its own (stay tuned for that article). 
Utah's Best Halloween Attractions 2023

 
If you don't want to take my word for it these places are also listed on Utah Haunted Houses.
Nightmare on 13
th
—Salt Lake City
This attraction is LEGENDARY in the Halloween-lovers community. It's been around since 1990 and gives fresh scares and spine-chilling thrills each year with a new theme. This year's are "Possession" and "The Howling". There is 36,000 square feet of scare space where Utahns and visitors alike can go and immerse themselves in a truly frightening experience. 
https://www.utahhauntedhouses.com/halloween/nightmare13th-ny.html 
Fear Factory—Salt Lake City
The Fear Factory has a bloody history to give the attraction some real depth. A Cement factory was full of accidents in the 1800s to the point where it had to be shut down. All other businesses that tried to move in didn't last very long until it was purchased by Fear Factory in 2010. Now locals can get scared in six different buildings, on six floors and two underground passages. This is NOT for the faint of heart.  
https://fearfactoryslc.com/history/ 
Evermore Lore—Pleasant Grove
If you're into cosplay, dressing up, or less gruesome Halloween vibes this one might be for you. Evermore Park is year-round and offers many different options like quests, shows, fire dancing, and more. Of course, they also offer a spooky season special in Evermore Lore. You can meet spooky characters from fairytales and see the haunted circus show. 
https://www.evermore.com/fall/lore 
Now these are just a FEW of the many haunted/spooky/scary attractions you can visit in the state. For a full list, visit https://www.utahhauntedhouses.com/utah-haunted-houses.aspx 
Stay Spooky, Utah. 
BOO! Which State in America Loves Halloween the Most?
"examined the number of searches for haunted houses, haunted house reports, and the number of ghost stories and Ghost Adventures episodes filmed in each state".
Using this data, they were able to calculate a total score on a scale between 0 and 40. Here's how your state ranked in
AirportParkingReservations.com
ranking for The Most Halloween and Haunted House Obsessed States in America.
More From Cat Country 107.3 and 94.9