Amazing Ideas: Summer Birthday Parties In So. Utah
Summer is officially here and summer birthday parties are THE BEST!! Southern Utah offers a variety of options for indoor and outdoor birthday parties. And these don't just have to be for the kids! Plan something for your friend or family member too!  Here are a few popular ideas: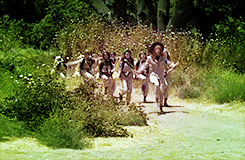 Outdoor Adventure: Take advantage of Southern Utah's stunning natural landscapes by organizing an outdoor adventure birthday party. You can plan activities such as hiking, rock climbing, mountain biking, or river fun.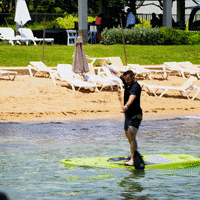 Water Fun: Beat the heat by hosting a water-themed birthday party. Southern Utah has several lakes, reservoirs, and water parks where you can organize water activities such as swimming, kayaking, paddleboarding, or renting a party boat.
Wildlife Parks: Southern Utah is home to some fantastic wildlife parks and zoos. Consider hosting a birthday party at one of these parks, where children can learn about and interact with various animals. The Southwest Wildlife Foundation's Cedar Canyon Nature Park in Cedar City is an excellent option.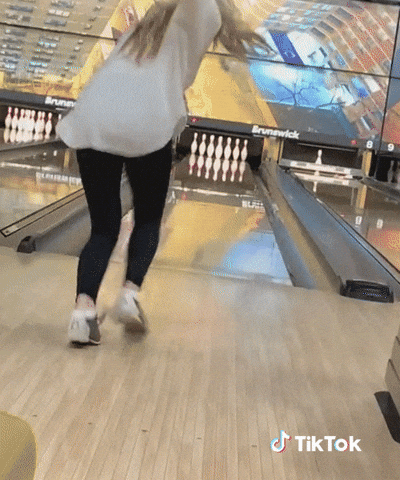 Indoor Entertainment: Once it gets too hot you're gonna wanna head inside. With "Fun Centers" in both St George and Cedar City, there are some pretty good options for your party. You can plan a party around a theme and head to the skating rink, or head to the indoor golfing range. You can organize a bowling party at one of the bowling alleys in the area, or visit an indoor trampoline park for a fun-filled day of jumping and bouncing.
Art or Craft Party: Southern Utah has a thriving arts community, and you can tap into this by organizing an art or craft-themed birthday party. You can rent a space at an art studio or bring in an artist or instructor to guide the children in creating their own masterpieces.
Movie Theater Party: Treat the birthday celebrant and their friends to a movie theater party. Many movie theaters in Southern Utah offer special packages for birthday parties, including private screenings and party rooms.
Sometimes you just need to refresh your ideas with a quick brainstorming sesh. Hope this helped!

We polled our listeners on Cat Country Utah and after the votes came in, we got a list of the top 6 pizza places in Washington County. I was actually shocked at the places that didn't make the list. So I am sure there will be another round of nominations in a few months because there are some big names not on this list. * You could not pay to make the list.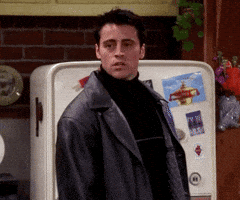 Now for the next round of voting.
We will narrow it down to the top 3 and then I will go out and sample some delicious pizza in Southern Utah, to score the top 3 pizza places in St. George, Utah and surrounding areas. Make sure you scroll to the bottom to cast your vote!
Riggatti's in St. George, Utah came in 1st for its wood fired pizza! 974 W Sunset Boulevard,St. George, UT 84770. Some listeners said this is the best pizza they have every tasted. WOW!
There is a location in St. George and Washington, Utah. Riggatti's does specialty pizzas battles of the month and the reigning champ stays on the menu until the next contender out sells the reigning champ. So, there is always something new to try.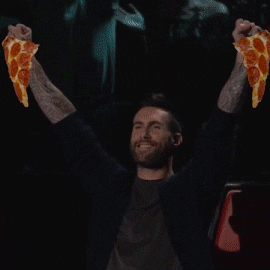 Mainly Pizza in Leeds Utah came in 2nd place with some great reviews. I didn't really know where it was but it is close to the freeway in a little strip of businesses @545 N Main St unit 6, Leeds, UT 84746. Mainly Pizza serves appetizers, specialty pizza, pasta and flatbreads.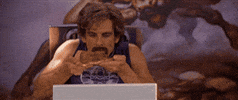 3rd place is Mountain Mike's in Hurricane, Utah. It is a new pizza place and is already getting rave reviews. The info our listeners gave was that it is a little pricey but the pizza is so big that there is plenty of leftovers for the next meal. I also hear the garlic knots are the bomb!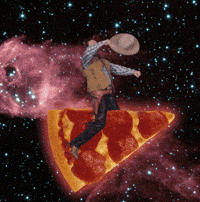 Coming in 4th is Costco Pizza in St George, Utah. You really can't beat a large pizza for $10 or a slice and drink for $1.99. You get a huge pizza that is foldable and delicious. It is also very fresh, made right in front of your eyes, if you are waiting in line.
5th place is Slice House in St George, Utah. This is fairly new in town. It offers pizza, pasta, subs, and more! They tout that their pizzas are made with the freshest ingredients. They also take catering orders.
And in 6th place is Slice of Veyo. I honestly didn't know this place existed. We got a bunch of votes for their pizza, so other's obviously know about it. The menu is pretty vast from salads and pizza to paninis and hotdogs. You can check out the menu and order online.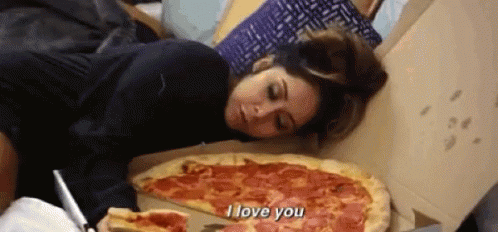 Now it's time to make your vote count! Vote for your favorite place here: Cat Country facebook voting.

More From Cat Country 107.3 and 94.9