Southern Utah: Is Once A Week Happening At Your House?
Getty Images
How often are you having sex? A 2017 study of over 26,000 people from 1989-2014 showed Americans are having sex 54 times a year! Whats interesting, though, is that number drops a bit for married couples... down to 51 times a year! Still though, about once a week.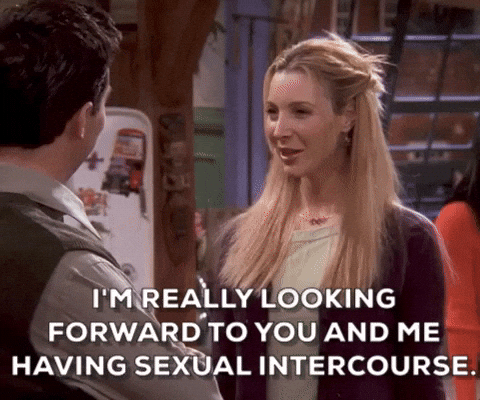 However, as expected, 20 year olds reported having sex up to 80 times in a year (about 1.5 times a week.) Also as expected, the number drops significantly for people in their 60's to only 20 times a year (around once every 2 1/2 weeks.)
Now obviously, there is NO SET NUMBER of how much sex YOU should be having, and a lot of factors go into this. Some of the factors that affect this are...
Stress — in general or about the relationship
Changes in the body due to aging and health issues
Falling into a routine that's become boring
Being busy with kids, family, or career
Not feeling comfortable communicating with each other
Not feeling seen or heard by your partner
Now the BEST WAYS to improve your sex life are...
Reducing your stress (easier said than done, right?)
Exploring your sexual self (Take that HOWEVER you want!)
Trying something completely new!
Begin foreplay before you reach the bedroom.
Communicate with your partner/partners to keep curiosity, compassion, and vulnerability.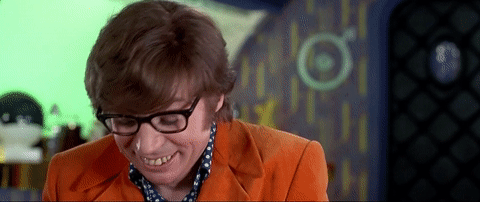 REASONS SEX IS GOOD FOR YOUR BODY!
Allows people to express and experience connection.
Pleasure.
Strengthens emotional bonds.
Releases Dopamine.
May lower blood pressure.
Gif credit: Giphy.com
Insider.com: https://www.insider.com/guides/health/sex-relationships/how-often-do-couples-have-sex
More From Cat Country 107.3 and 94.9