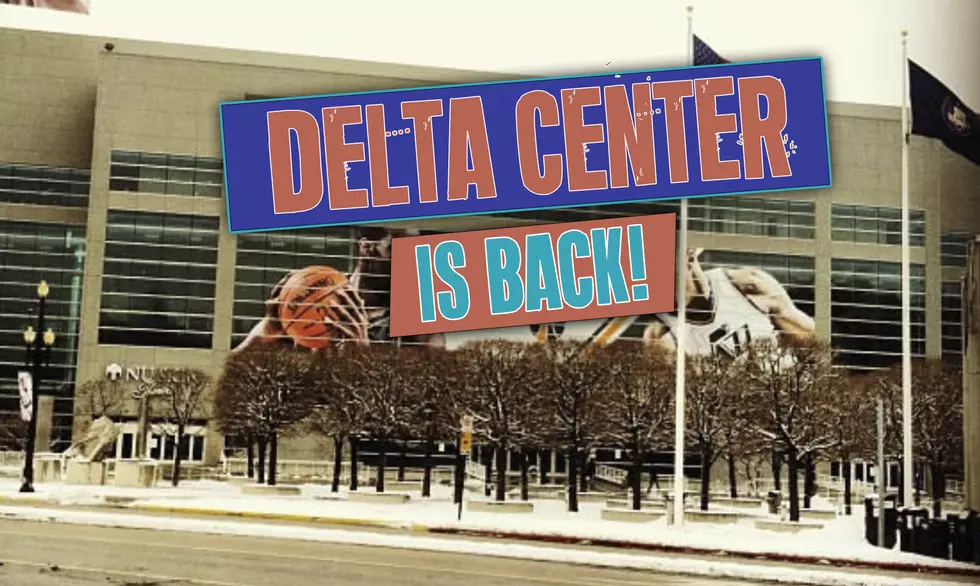 The DELTA CENTER is BACK!
Getty Images
From 1991-2006 The Utah Jazz (and MANY other teams, music artists, and performers) played at The Delta Center! In both 1997 & 1998 The Delta Center hosted the NBA Finals with Michael Jordan and the Chicago Bulls. In 2002,  The Delta Center hosted THE WORLD with the 2002 Winter Olympics in Salt Lake City.
Sadly, in 2006, Delta let go of their sponsorship of the building, and suddenly it became Energy Solutions Arena. Not the greatest name, by ANY MEANS! But 9 years later, the venue had another new name... Vivint Smart Home Arena. Now, the name has been shortened to simply "Vivint Arena". Well... That is ABOUT TO CHANGE!
This upcoming summer, after 17 years, the arena will have a NEW, OLD name:
THE DELTA CENTER IS BACK!
Friday night, on Twitter, I came across a post from @Laynej_3 which read:
"BREAKING NEWS: I heard from a friend that tomorrow they will announce that @Delta is taking back the sponsorship of the arena and the Utah Jazz will play in the Delta Center once again!!!"
At first, I thought it was a troll. It couldn't be real! The name The Delta Center means SO MUCH to all of us Jazz fans! Could it be true? Salt Lake City is a small city. Everyone knows SOMEONE that works for the arena or the Utah Jazz, word could easily get out! I want to believe it's true! Then suddenly... I find THIS photo online tweeted by @Krustyjacobs86:
It looks like the rumors are true! Who's ready to party like it's 1999 at THE DELTA CENTER, once again!?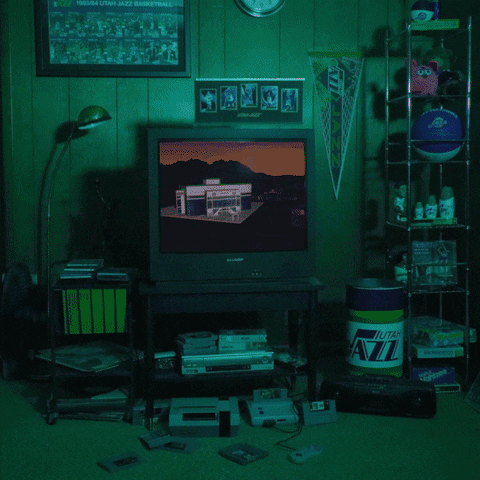 Photo Credit: @Krustyjacobs86
Gif Credit: Giphy.com
More From Cat Country 107.3 and 94.9