These are the RICHEST singers in the world!
Who are the RICHEST SINGERS IN THE WORLD?
Relax… I'll tell you now!
Tied-7: Bob Dylan (Estimated net worth: $500 million)
Off the top of my head… Can I name ONE Bob Dylan songs? YES, of course! Knockin' On Heaven's Door! (Thank you, Guns N' Roses.) But can I name another? Nope, don't think so! I can do a GREAT Bob Dylan impression though!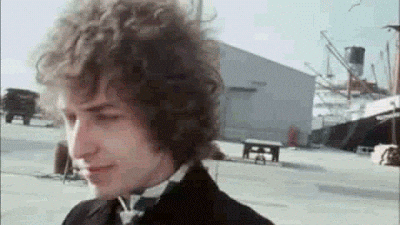 Tied-7: Elton John (Estimated net worth: $500 million)
HOLD ME CLOSER, TINY DANCER! My parents LOVE Elton John! He had his Vegas Residency for a real long time, so if you got to see him… CONGRATS! You saw an icon!
Tied-7: Gloria Estefan (Estimated net worth: $500 million)
Full disclosure: I couldn't name a single song from her! I know that she's in the new remake of Father Of The Bride though. Check it out on HBO Max. Hang on, I'm googling her music… Oh! She does that Conga song. Alright, I've heard of her! But the Latin Community LOVES THEM SOME GLORIA ESTEFAN!
Tied-7: Beyoncé (Estimated net worth: $500 million)
You probably know her as Beyonce… Jay-Z's wife. REAL OG's know her as the LEAD for Destiny's Child. Seriously… Can we get a reunion together? Say my name, Say my name… If no one is around you, say Baby, I love you!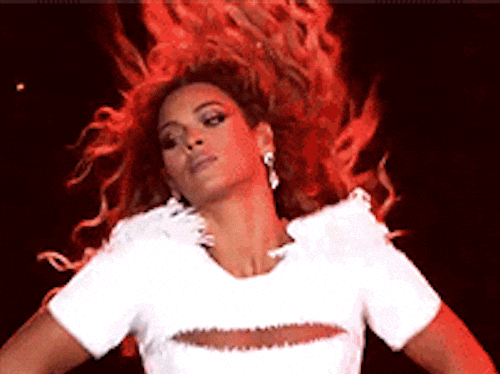 6: Julio Iglesias (Estimated net worth: $600 million)
You may not know who Julio Iglesias is… but your parents probably do! GOOD NEWS! You probably know his son, Enrique! I CAN BE YOUR HERO, BABYYYY! Also, Anna Kournikova is his daughter-in-law. Well, kinda. She's been with Enrique for the last 20+ years, but they've never married. I don't get it. Enrique… Put a ring on it!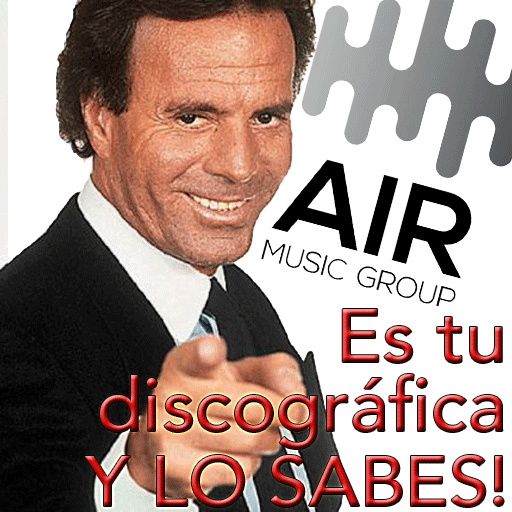 Tied-4: Bruce Springsteen (Estimated net worth: $650 million)
The Boss! Every 4th of July you'll hear his voice: BOOOORRRNNNNNN IN THE USA!
Tied-4: Dolly Parton (Estimated net worth: $650 million)
I LOVE DOLLY! Not only is she an icon, but she cares about people! She's donated over 150,000 books to children from Dolly Parton's Imagination Library! Oh, also… She wrote the #1 most selling song of ALL TIME by a female with I Will Always Love You. She's worth $650,000,000 and deserves EVERY PENNY!
3: Celine Dion (Estimated net worth: $800 million)
I'm a huge fan of Celine Dion. Tell me you can hear My Heart Will Go On, without singing it. You CAN'T! I'm actually really surprised she's so high on this list! But she's the best! Currently, she had to cancel her tour because of some phantom illness!
2: Madonna (Estimated net worth: $850 million)
She was big in the 80's and 90's… But hasn't done too much since then! Recently, she posted a TikTok where it seemed that she was coming out as gay, but I'm not sure if she's ever POINT BLANK said "I'm Gay". She's just a material girl living in a material world.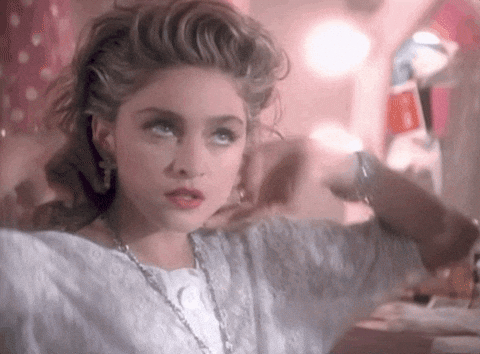 1: Rihanna (Estimated net worth: $1.4 billion)
Ri-Ri's doing The Super Bowl Halftime Show this February, and EVERY YEAR, I don't know why people agree to do it! Half the country takes to Twitter to say how awful you are. But still, pretty huge deal! I must add… She has a cosmetics company that is making her worth almost DOUBLING Madonna's net worth. Should that count?
Source Credit: https://www.slice.ca/the-richest-singers-this-year-ranked-by-net-worth/
Gif credit: Giphy
More From Cat Country 107.3 and 94.9