Utah's FAVORITE Movie Theater Snacks!
Canva
You're headed down to the Megaplex to catch a movie. But OBVIOUSLY you have to get snacks for this movie, right?! If you live in Utah, here are the FAVORITE Go-To Snacks in the entire state!
Popcorn:
Obviously Popcorn is #1. The more butter, the better! Honestly, when I see someone at the movies who DOESN'T get popcorn... I think "WHAT A WEIRDO!"
Sour Patch Straws:
These are MADE for the movies! They're SO GOOD! Especially the Sour Patch Bites.
Peanut m&ms:
By far, the BEST m&m is the Peanut m&m. So perfect at the movies.
Icee: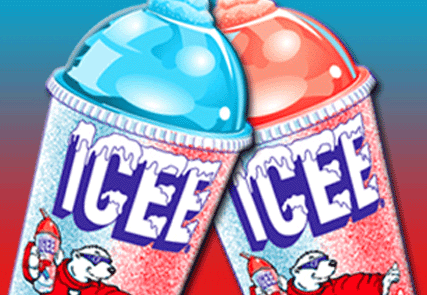 Cherry Icee or Blue Raspberry? It's a question that will be asked until the end of time. Either one is a winner, but mix them both? That's the correct choice!
Sour Patch Watermelons: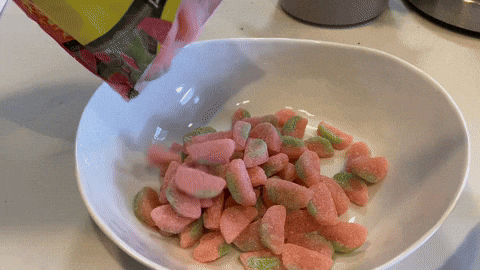 The BEST flavor of Sour Patch (Besides the straws of course!).
Pull n' Peel Twizzlers:
Twizzlers over Red Vines 24/7 365. Especially the Cherry Pull Aparts.
Reese's Pieces: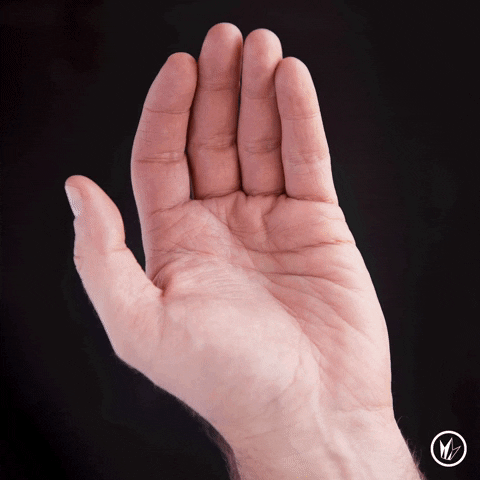 Reese's is THE BEST candy for sure. I choose the peanut butter cups over the Pieces, but Utah chooses the Pieces apparently!
Swedish Fish:
These are one of those candies that are WAY BETTER at a movie theater! I can't remember the last time I bought Swedish Fish when it WASN'T for a movie!
Frozen Jr. Mints:
I'm not a Jr. Mints guy, but Maybe if they're frozen they'll be even better! These seem to be a big choice for people at the movies!
Peanut Butter m&m's IN the Popcorn:
Now, Peanut Butter m&m's aren't as good as PEANUT m&m's... But they're a very close 2nd. I've never been the guy to mix my candy INTO the popcorn, but Utahn's swear by it!
Gif Credit: Giphy.com

More From Cat Country 107.3 and 94.9