WHAT?! These movies turn 20 this year!
Getty Images
We're here in 2023, and JUST LIKE THAT... we're 20 years from 2003 now! Here are some of the biggest movies that are turning 20 years old this year!
Finding Nemo: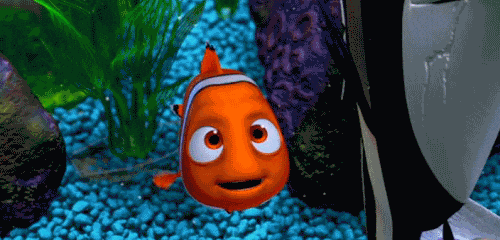 A story about a missing boy, and how far you'd go to find your child. I also believe Ellen DeGeneres would never have been as famous without her role as Dory. Of course, Finding Dory finally got the sequel she deserved in 2016.
Bruce Almighty: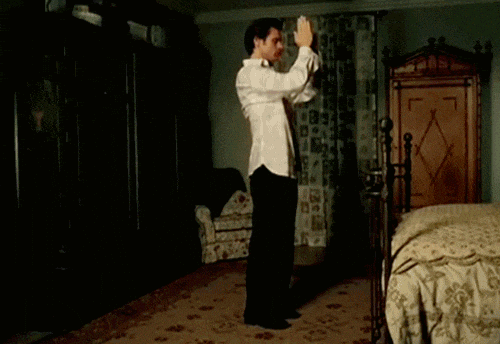 Jim Carrey plays God. It's also another CLASSIC from Carrey. It's also crazy to think that Jennifer Aniston was STILL doing friends while shooting this movie. It's been THAT LONG AGO!
Pirates of the Caribbean: The Curse Of The Black Pearl:
Captain. Jack. Sparrow. Johnny Depp transformed into the drunk pirate that EASILY became his most recognizable character he's ever done.
Holes:
This was a book turned Disney movie. A boy who is wrongly convicted of a crime gets sent out to go dig holes out in the middle of nowhere to "Build Character". In reality... All the "prisoners" are actually digging in hopes to find treasure.
Daddy Day Care:
Eddie Murphy is a dad who loses his job and decides to open a daycare to take care of his son and still support his family.
Old School: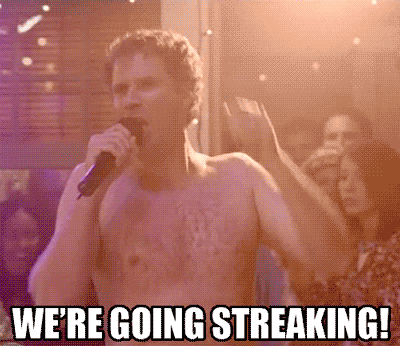 One of my favorite Will Ferrell movies that doesn't get enough credit! Old School. Will Ferrell, VInce Vaughn, and Luke Wilson create a college fraternity as grown men. SO FUNNY!
The Cat in the Hat:
Mike Myers in his hayday! I've never actually seen this movie, but I LOVE MIKE MYERS!
Cheaper By The Dozen:
Imagine having TWELVE KIDS! Everytime I see this movie I audibly say "GET OFF HER STEVE MARTIN!"
The Matrix Reloaded:
Never seen any of the Matrix Movies, but Keanu Reeves is a TREASURE! He's secretly donated millions of dollars to kids fighting cancer. I LOVE THAT GUY.
The Lord of the Rings: Return of the King: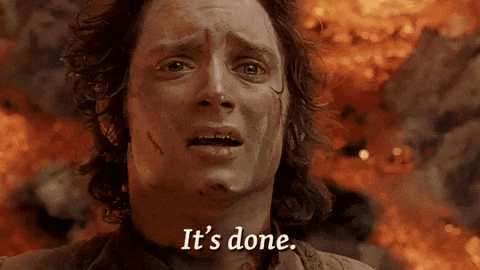 Another one I've never seen, BUT I did go see the 2nd Hobbit... I was lost and confused the whole time. Bad decision on my part.
Elf:
Could this be Will Ferrell's most famous role he's ever played?? It might be! Ask someone their favorite Christmas movie and odds are Elf will be said!
2 Fast 2 Furious: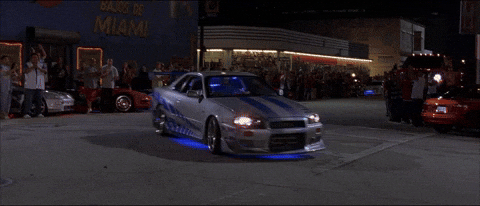 Ahhh, simpler times. Back when this was just a sequel... We're not probably getting FAST 10 this year!
Freaky Friday: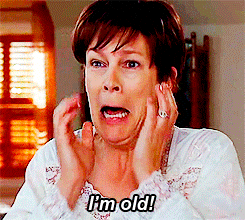 I was OBSESSED with this movie when it came out! Lindsey Lohan, Jamie Lee Curtis switch places as mother and daughter... But of course LOVING YOURSELF IS ALWAYS THE REMEDY!
How To Lose A Guy In 10 Days:
This movie is ALWAYS on TV and I ALWAYS sit down and watch it. Who is more in the wrong? The guy trying to make a girl fall in love with him, or the girl trying to make the guy break up with her? Probably the guy... BUT SHE INVOLVED HIS FAMILY! And that's off limits!
School Of Rock: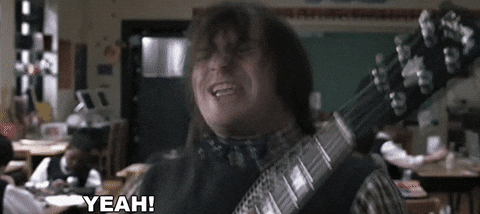 MY FAVORITE Jack Black movie! He illegally pretends he's a substitute teacher, and creates a band with the school kids. SO FUNNY!
Legally Blonde 2: Red, White, & Blonde:
I've never seen ANY of the Legally Blonde movies, but rumor has it... A THIRD is coming this year!
Gif credit: Giphy.com
More From Cat Country 107.3 and 94.9