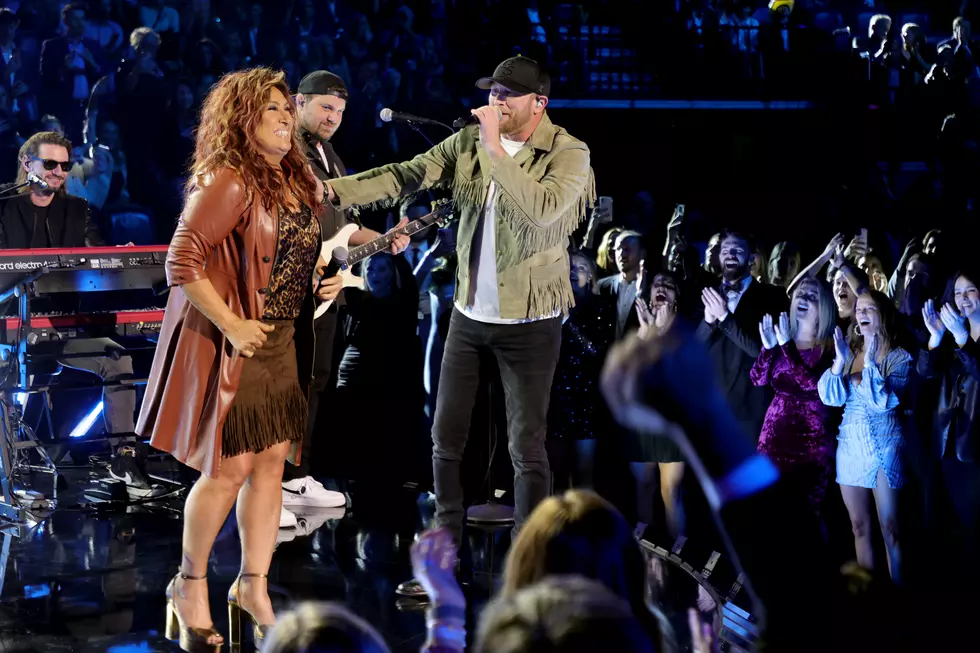 5 Country Songs You Need To Hear Right Now
Getty Images
Country music is such a great story telling medium. Music in general is a really good way to set a mood, help you grieve, or get you ready to take on the world. These are a few songs that you may not remember or know about that will get you through your week.
1. Jackson Dean - Don't Come Lookin'
Oooo the LIVE version is so good. Sometimes you just want to get lost. Right? This song is such a mood all on it's own. I crank this in my car and sing it LOUD.
2. Cole Swindell & Jo Dee Messina - She Had Me At Heads Carolina (Remix)
I will never get sick of this song! I loved Cole by himself with his perfect nod to the 90's country and Jo Dee Messina. ♥ Then when they did a surprise performance together at the CMA's I was totally in love with the remix. LOVE- LOVE- LOVE
3. Nate Smith- Whiskey On You
We've all been burned. We know we are not supposed to drown our sorrows. But LIFE. This is such slammin' song. I love keeping beat with the drums especially around 2:06 TURN. IT. UP!
4. Hardy-Rednecker
I have loved Hardy for a long time. ♥ He writes a bunch of songs for other people and now he is recording some of his own. My kids love singing along to this silly song. They think it is hilarious. I'm definitely REDNECKER than you.
5. Cody Johnson - Whoever's In New England (Reba McEntire Cover)
This is an amazing cover. If you love Reba and Cody Johnson you need to make this a part of every playlist you make. I am loving all of the throwback, covers and sampling country artists are doing lately. Bringing back the nostalgia from earlier country is like the best kind of time travel.
PICTURES: See Inside Priscilla Presley's Spectacular Penthouse Condo
Priscilla Presley has downsized considerably in recent years, but she still lives a life of absolute luxury. The actor, businesswoman and former wife of rock icon
Elvis Presley
lives like a queen in a penthouse condominium that has every amenity of a top-flight celebrity mansion.
More From Cat Country 107.3 and 94.9