Southern Utah: STOP Doing THIS!
Canva
It's summer time, baby! Which means one thing... WEDDINGS! And I've got a bone to pick with ya'll! Weddings NEED to have a dress code!
What are the places that you SHOULD ALWAYS dress nice for?
THAT'S IT! JUST THOSE THREE! 
Now, recently when I've been to weddings I've seen a lot of Cargo Shorts, T-Shirts, Ball Caps, Pit Viper Sunglasses, Work Boots, and even guys in sandals! FELLAS... If the wedding is NOT on a beach, no sandals! Plus, under NO CIRCUMSTANCES should there ever be a ball cap worn to a wedding. I don't even care if the bride lost her mind and it's a baseball themed wedding! NO HAT! The only acceptable hat is a top hat, and that is for the groom only (Would be hilarious if anyone wore a top hat, honestly though.)
Here is a list of Gif's of what you SHOULD NOT wear to a wedding that I see all the time!
These Pit Viper sunglasses: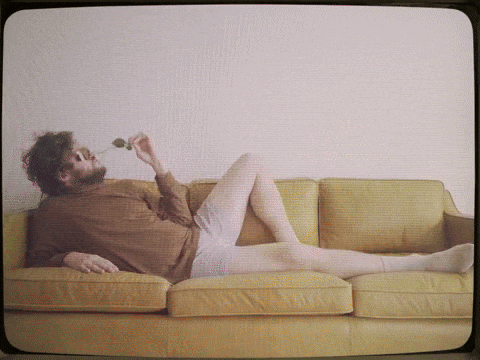 Cargo Shorts: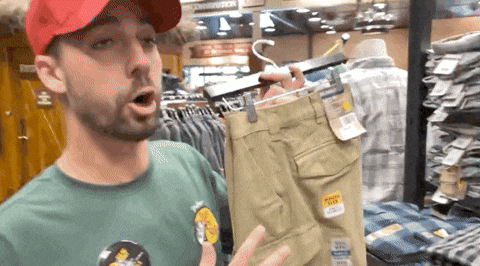 Stop it! Everyone knows you're bald! You don't need the hat: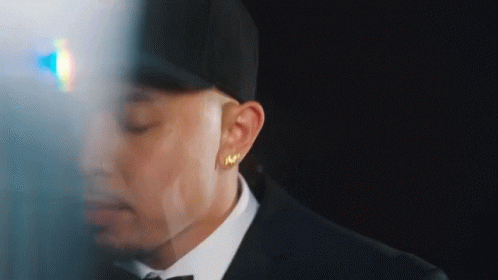 Work Boots: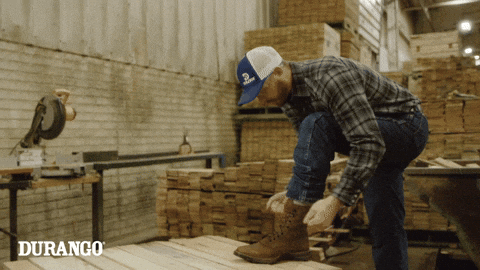 The Dumb & Dumber Suit... It's not your wedding! Stop making a scene: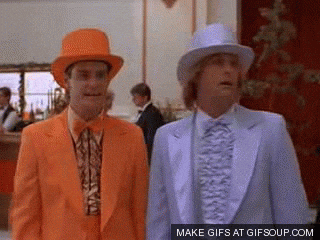 Now, I'm not saying you need to go out and rent a tuxedo for someone's wedding. Not at all. But what I am saying is... DRESS NICE! LOOK YOUR BEST! Here are acceptable things to wear:
Clean shoes.
Nice pants without holes.
Button down shirt.
Polo shirt.
Hell, even a nice pair of jeans... I hate it, but I'll allow it over Cargo Shorts.
Maybe you disagree with me. Let me know in the comments if I'm dead wrong on this one! But I feel like It's disrespectful to show up to the biggest day of someone's life, looking like you're ready for a day at Fiesta Fun.
Gif Credit: Giphy.com

More From Cat Country 107.3 and 94.9