We Want YOU! Perform At Southern Utah's BIGGEST Christmas Kickoff
Calling all performers!
Performers Needed for Cat Country's Kickoff To Christmas With The City Of St. George.
We need performers to get on stage and help us kickoff Christmas in style. What is needed? :Soloists, dance groups, bands, school choirs, magicians, odd performance talents or ventriloquists.
Here are the details:
When: November 27th 2023
Time: 6:00-7:00pm
Where: St George Town Square
Why: The lighting of the Christmas lights at Town Square and Santa's arrival.
It is always a blast kicking off the Christmas season together. We have hot chocolate, cookies or doughnuts and a ton of great performances. The Carousel is opening and running. There is an Ugly Sweater Contest, presents to be won and Santa arrives with picture ops for the family and kids.  If you would like to perform for our celebration let us know! Or if you know someone perfect to perform, pass this article on!
Submit your name, talent and audio or video to aaronee@townsquaremedia.com

We polled our listeners on Cat Country Utah and after the votes came in, we got a list of the top 6 pizza places in Washington County. I was actually shocked at the places that didn't make the list. So I am sure there will be another round of nominations in a few months because there are some big names not on this list. * You could not pay to make the list.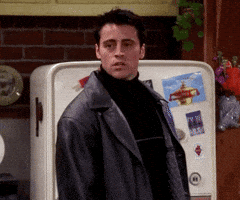 Now for the next round of voting.
We will narrow it down to the top 3 and then I will go out and sample some delicious pizza in Southern Utah, to score the top 3 pizza places in St. George, Utah and surrounding areas. Make sure you scroll to the bottom to cast your vote!
Riggatti's in St. George, Utah came in 1st for its wood fired pizza! 974 W Sunset Boulevard,St. George, UT 84770. Some listeners said this is the best pizza they have every tasted. WOW!
There is a location in St. George and Washington, Utah. Riggatti's does specialty pizzas battles of the month and the reigning champ stays on the menu until the next contender out sells the reigning champ. So, there is always something new to try.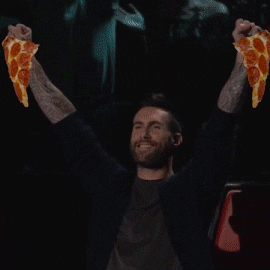 Mainly Pizza in Leeds Utah came in 2nd place with some great reviews. I didn't really know where it was but it is close to the freeway in a little strip of businesses @545 N Main St unit 6, Leeds, UT 84746. Mainly Pizza serves appetizers, specialty pizza, pasta and flatbreads.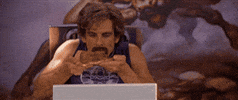 3rd place is Mountain Mike's in Hurricane, Utah. It is a new pizza place and is already getting rave reviews. The info our listeners gave was that it is a little pricey but the pizza is so big that there is plenty of leftovers for the next meal. I also hear the garlic knots are the bomb!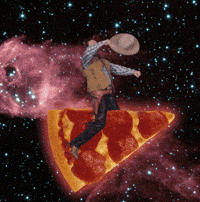 Coming in 4th is Costco Pizza in St George, Utah. You really can't beat a large pizza for $10 or a slice and drink for $1.99. You get a huge pizza that is foldable and delicious. It is also very fresh, made right in front of your eyes, if you are waiting in line.
5th place is Slice House in St George, Utah. This is fairly new in town. It offers pizza, pasta, subs, and more! They tout that their pizzas are made with the freshest ingredients. They also take catering orders.
And in 6th place is Slice of Veyo. I honestly didn't know this place existed. We got a bunch of votes for their pizza, so other's obviously know about it. The menu is pretty vast from salads and pizza to paninis and hotdogs. You can check out the menu and order online.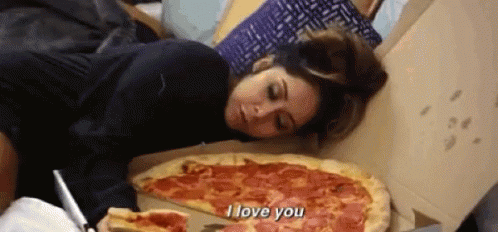 Now it's time to make your vote count! Vote for your favorite place here: Cat Country facebook voting.

More From Cat Country 107.3 and 94.9