These People Regret Shopping Online!
At this point... EVERYONE has bought something online, right?
Well, have you ever bought something and it showed up a little different than you were expecting? That's EXACTLY what happened to these poor saps! They got something COMPLETELY DIFFERENT than what they were expecting, and I'm laughing at their pain!
1. This girl thought she was ordering a 55 inch tv for $9.00! She really ordered a 55 inch MILLIMETER TOY, with the cutest little remote control I've ever seen!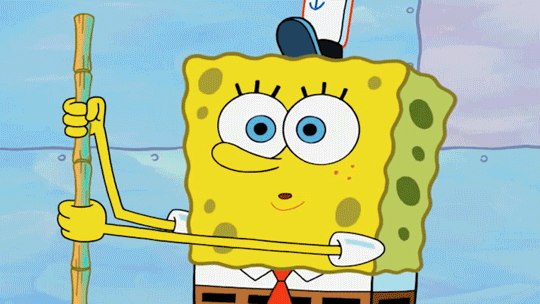 2. Someone thought they were getting a Michael Myers mask, and instead, received THIS! HAHAHAHAH. It might actually be scarier than what they were expecting!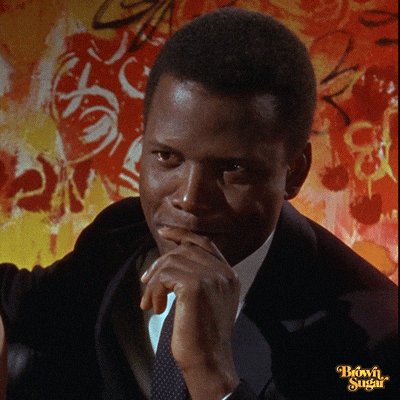 3. Tactical Combat boots... For Barbie, apparently. What's awesome is... It says they've sold 990 pairs already! Almost 1,000 people had the same rude awakening when they received their boots!
4. NO WAY! Apple Airpods on Wish for $9.00? And you receive Airpods big enough to fit Andre the Giant!
5. ALWAYS CHECK THE DIMENSIONS OF WHAT YOU'RE ORDERING! You may end up with the cutest little refrigerator you've ever seen!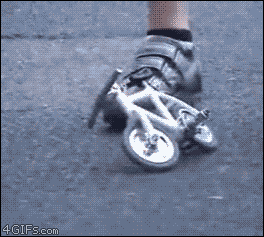 6. $20 for a Freddy Krueger mask, and instead you get... Eddie Krueger!
7. I need a table for my TV to go on... Oh! This one works, and it's only $25.99! WHOOPS!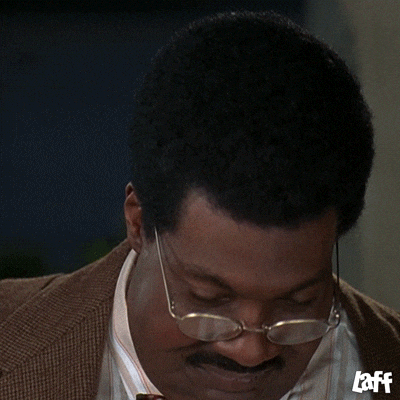 8. Once again... Always check your dimensions! This poor kitty is NOT amused!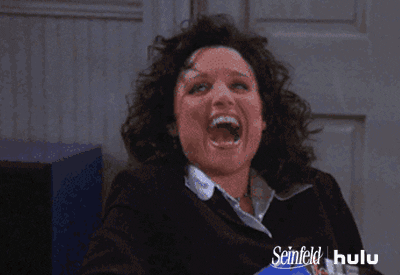 9. Ahhh. Of course, the Hoyl Bible! You can read about Jusus, Naho's Arc, and Moose parting the Red Sea!
10. All I need is a little lamp in my room... WELL NOT THAT LITTLE!
11. Remember the Toilet Paper Shortage of 2020? Well this guy thought he could beat the system and buy it on Wish! AND THAT'S WHAT YOU GET! NOBODY BEATS THE SYSTEM!
12. Just a little Cast-Iron Skillet... Thats so little you can't even cook a full onion in it!
13. This scale! But don't step on it unless you weigh under 3 ounces!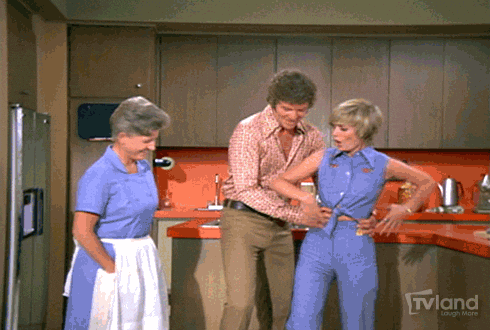 14. Imagine proposing with this... What is this?! A ring for ants!?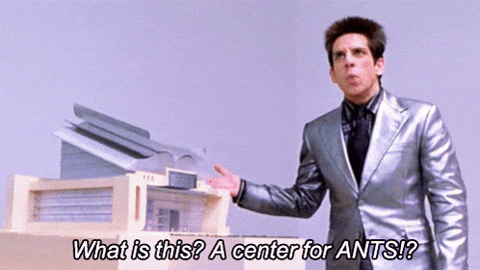 15. THIS DUSTPAN! HOW DIRTY IS YOUR HOUSE?!
16. My guy was ordering a pair of Yeezy's... Ya know, the shoe? And what showed up was just a LITTLE too big!
17. You order this sweatshirt to make a statement... Once it shows up: THIS NOT THE STATEMENT YOU WANT TO MAKE!
Photo credit: BoredPanda.com
Gif Credit: Giphy.com
More From Cat Country 107.3 and 94.9